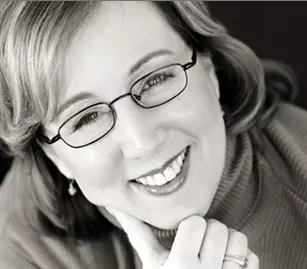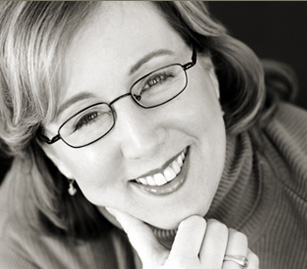 The Award-Winning Business Ghostwriter for CEOs, Entrepreneurs, and Business Owners.
Finish your book with an award-winning ghostwriter.
Clients have hired me to write about everything from entrepreneurship to marketing, personal finance, leadership, corporate culture, and growth strategies. Let me help you!
Including NYT bestsellers, award-winners, and international bestsellers
How fast your book can be written
Work with an expert collaborator
DBA
Doctorate of Business Administration
How My Proven Ghostwriting Process Works
We'll develop an outline for your book
Schedule weekly
phone interviews
For us to talk through your vision for each chapter
You get chapters to review a few days after each call
We go back through your manuscript twice for revisions once it's drafted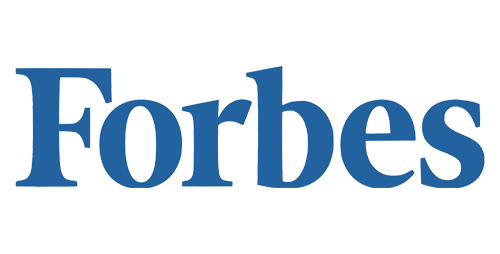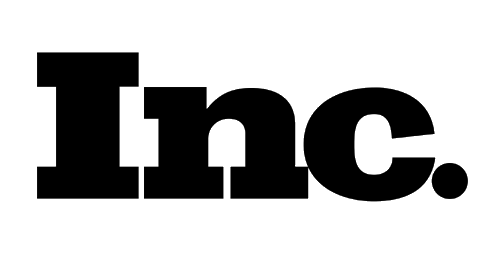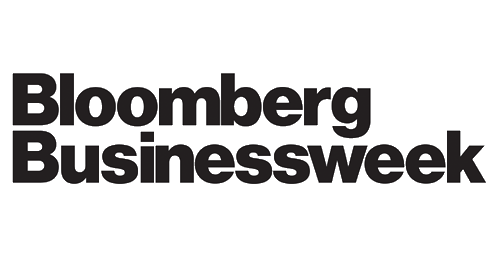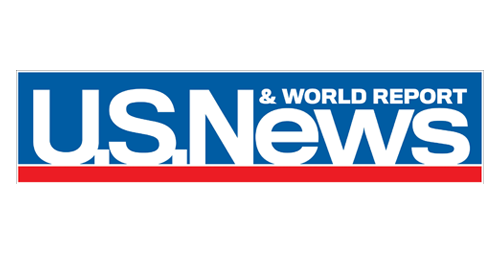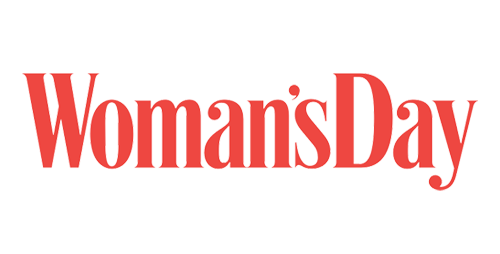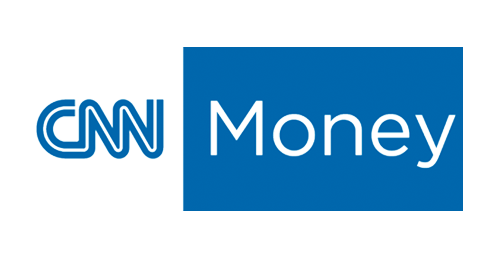 Here Is What Satisfied Clients Say About Working With Marcia
"As a publisher, I've worked with Marcia on several book projects, and she is absolutely one of the best ghostwriters I've ever worked with. She is detail-oriented and thoughtful, meets her commitments, and exceeds expectations. Our mutual clients have been thrilled with her creative and engaging work. One particular project could have been incredibly dry and boring, but with Marcia's expert writing skills, it became an engaging read. I highly recommend her work!

Stephanie Chandler

CEO, Authority Publishing
"Marcia is the consummate professional. She does what she promises to do, on time and well. She works efficiently and can think and write well. She was an enormous help to me as a 'book doctor' helping with a variety of tasks from copyrighting to editing and research for my recent book Whether to Wed. I am enormously grateful to her for her good help.

Scott E. Squillace

Principal & Founder, Squillace & Associates, P.C.
"I've been working with Marcia for more than 15 years and I cannot recommend her enough. She's a talented writer who produces high quality, polished manuscripts with speed and accuracy.

Leah Nicholson

Production Manager, Jenkins Group
"Marcia Layton Turner researched and wrote a customized history book published by CorporateHistory.net. Our client was a nonprofit that is rather publicity-shy; its board of directors consists mainly of family members. "I get along with everyone," Marcia said at the start of the project, and indeed it proved to be true. She conducted informative interviews, uncovered new facts about the organization, created a compelling narrative, and met every deadline. Our publisher-writer relationship was positive all the way, and we both look forward to working together again.

Marian Calabro

President, CorporateHistory.net