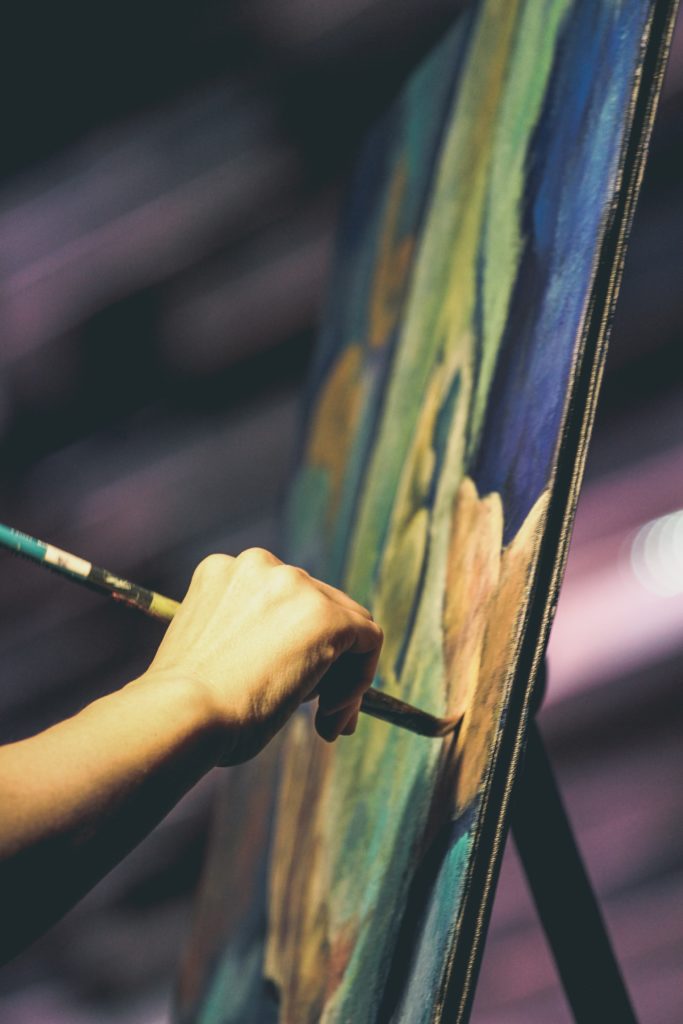 The holy grail for freelance writers seems to be earning six figures, or more than $100,000. Although this sum may seem huge, and potentially unreachable, to some writers, others have already scaled that peak and are working toward multiple six-figure revenues.
The key to earning six figures, or to earning more at any level, comes down to 5 factors.
How much do you charge?
The quickest way to hit six figures in annual income is for ghostwriters to raise their rates. If you're currently charging $.10/word, for example, consider doubling it, to start, to $.20/word. Or, if you ghostwrite books for $5,000, consider bumping your asking price up to at least $10,000.
In doubling your rate, you're cutting in half the time it will take to earn your current income level. Your path to six figures will be significantly shortened.
That means that if you typically write four books a year, at $10,000 each, you're making $40,000. By doubling your rate, you're at $80,000 without any extra effort.
One guide to market rates that writers refer to is from the Editorial Freelancers Association (EFA). I have always felt that these rates are low, however, so don't take them as cast in stone. Use them as a way to see if you're at least earning what the EFA says you should be.
However, after you raise your rates, not all clients will be interested in continuing to work with you.
To avoid a sudden drop in clients, one option is to gradually raise your rates. Moving from $.15/word to $.18/word, for example, may not impact your clients enough to drive them to find a different writer. However, it will take you longer to increase your annual revenue by a marked amount.
Another option is to find a new target market.
What are your target clients willing to pay?
Standard rates vary widely, often depending on the client, so if your current client base is giving you pushback about raising your rates, it may be time to look for different ones.
Additionally, certain genres pay better than others, as a general rule, so you may also need to consider diversifying the type of ghostwriting you do, or the range of ghostwriting services you offer.
For example, books can pay better than blogging or article writing, because clients rarely have the expertise required to product a book-length work themselves. Speechwriting is another service that clients are less likely to scrimp on when hiring a pro.
Where you find your clients can also impact their expectations regarding pay. Upwork, for example, has a reputation for having a wide range of writing opportunities, though the average pay is on the low end. Conversely, ad agencies that go out in search of a skilled ghostwriter often understand the need to pay $.50/word, $1/word, or more, to secure an experienced ghost.
Think about where higher-paying clients can be found, and look there.
What is your niche?
Writing that requires advanced or niche expertise, such as medical or technology, generally pays a higher fee. Clients understand that finding a skilled writer who also has a medical or tech background will cost them more. Business writing also pays above average, generally.
Getting to six figures is faster and easier when you're writing for clients who expect to pay, say, $1/word, rather than $.10. If you maintain the same pace of work but are earning 10x what you formerly were, you can see how hitting six figures will be much easier.
If you don't currently have a niche, and believe that being a generalist is the best course for you, you may be right. Many generalist ghostwriters are able to establish a steady stream of writing work because they have a broad range of topics they are comfortable writing about.
That said, I feel compelled to try to encourage you to at least consider developing an area of expertise. Doing so will differentiate you from scads of other ghostwriters who are also generalists. For example, maybe you have a hobby or interest that sets you apart from other generalists, such as rock climbing or playing the piano. Projects involving those topics, whatever they are, should be easier for you to land and to complete, because of the knowledge you've amassed.
The less time it takes you to find and win more work, the shorter your path to six figures.
How fast can you work?
Another major factor, besides pay and clients, is speed.
My father, Richard C. Layton, was a talented fine artist who studied with some of the best illustrators of his time—several Wyeths, Frank Schoonover, and Howard Pyle, to name a few. I was so lucky to be his daughter, and am deeply proud of his work. His murals and paintings have been shown in galleries nationwide and are owned by numerous museums and collectors. He also charged a premium because of that skill.
However, he was never as prolific as his best friend, Andrew Wyeth. I remember my dad commenting on how quickly Andy was able to work. Dad marveled at his speed.
Although there were differences in their painting style, of course, and Andy's well-deserved celebrity status certainly differentiated them, the fact that Andy could complete a painting in less than half the time it took my dad to finish one definitely impacted their earning potential.
The same is true for you.
So, what can you do to speed up your writing process, or to delegate the pieces that slow down your pace? The faster you work, the more you can earn, even without raising your rates.
Can you multitask?
Related to the issue of speed, can you work on multiple projects simultaneously? Being able to juggle more than one project at a time will also dramatically increase your earning potential.
To do that, however, you need to be constantly marketing yourself. Even when you're slammed with work, you need to stay in touch with prospects, go hunting for new clients, and take steps to connect with potential clients.
The ability to multitask comes down to your project management abilities. The better you are able to attract new work, manage existing client projects, hit deadlines, and bill in a timely fashion, the more you will earn. It's a work cycle that you need to get started, and then keep moving at a quick pace.
Earning six figures is within your reach, once you raise your rates, pick up your pace, and master multitasking.
The post Ghostwriters: Want a Faster Path to a Six-Figure Income? appeared first on Association of Ghostwriters.